Car Key Replacement in Massachusetts You Can Trust
We are a traditional locksmith company in operation for over 40 years, you can relax knowing your auto lock system will be serviced by the same people you speak with on the phone
Few situations are more frustrating than being unable to enter or start your vehicle when you have somewhere to be, due to a broken or misplaced key. Fortunately, measures taken to avoid this scenario are simple: maintain your existing key and make backups. When you need car key replacement in Massachusetts, you can trust team at H Perron Locksmiths to get the job done in a timely, effective and economic fashion. This is a refreshing change of pace for anyone who has had the unfortunate experience of working with national outfits who subcontract work to fly-by-night locksmiths with little to no accountability.
Our friendly and professional staff can help you with:
Residential Push Button Locks

Electronic Access Systems

Automotive Transponder Keys

Wall, Floor, Fire & Burglar Safes

Pick & Drill Resistant Locks

Safe Combinations Changed
Save Time and Money
When you want car key replacement in Massachusetts, don't waste your time with fly-by-night locksmiths or overpriced car dealerships. You can save time and money by trusting our local locksmith team at H. Perron Locksmiths.
Several decades ago, car key replacement in Massachusetts was as simple as a trip to the hardware store. Though inexpensive to create, the ignition systems associated with these basic keys posed a high risk of theft. Much like on television and in the movies, criminals could easily start your car with a screwdriver or by crossing some wires. Fortunately, auto key technology has advanced leaps and bounds since then. Today's cars feature digital immobilizers that communicate with your key via a transponder system to verify its authenticity. Therefore, if your car remote is not properly programmed, it will fail to start your vehicle. At H Perron Locksmiths, we have the equipment and experience to fix and create working remote transponders for any make and model vehicle on the road. We repair and create standard keys, flip keys, key fobs and USB style keys for BMW, Lexus, Mercedes Benz, Nissan, Toyota, Honda, Kia, Acura, Audi and all other manufacturers. Our attention to customer service and exeptional value have made us the go-to choice for drivers in Framingham, Needham, Natick and throughout the region.
At H Perron Locksmiths, we take pride in the reputation we've built with members of our community as the first choice for car key replacement in Massachusetts. We value reviews from our loyal clients like Kristina G. on Google who writes
"Great responsiveness, prompt, efficient, totally capable, professional and super nice people on top of all of that! Highly recommend! Will definitely call again!"
Melissa L. expands on this sentiment in her Yelp review,
"These folks are super professional, reliable, easy to work with via phone and email (the latter of which I truly appreciate) and fairly priced. I waited far too long to have a proper locksmith fix some issues; they will be my first call in the future!"
Why Companies & Individuals Choose Us…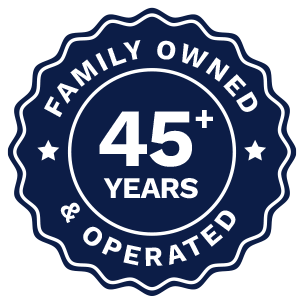 Over 45 years of business built on trust
H. Perron Locksmiths Inc. of Framingham, MA has been the Metro West area's trusted locksmith for over 45 years. Our family owned and operated locksmith business is known for its local, knowledgeable staff and great service.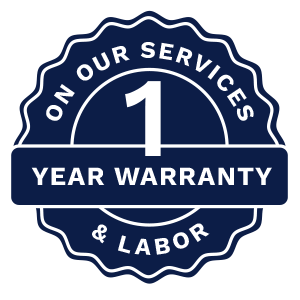 Our friendly and professional staff
Our friendly and professional staff is here to answer any questions you may have about our company or our services. We are bonded and fully insured. There is a 1 year warranty on our services and labor. References are available upon request.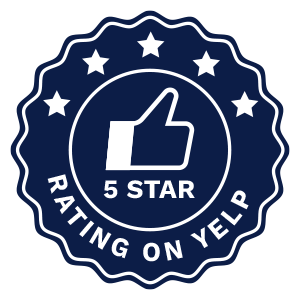 Affordable, quick and reliable service
You can trust our 40 years of professional experience to provide the affordable, quick and reliable locksmith services you need!
We Only Install the Most Trusted Brands