Top-Quality Commercial Hardware Products and Unbeatable Rates
Get answers to all of your commercial locksmith and security questions about your Massachusetts business from our highly-experienced team of top rated local locksmiths
Our team of locksmith professionals boast years of experience serving the needs of biotech, medical equipment, and pharmaceutical companies as well as laboratories, corporations, schools and colleges, municipalities and more in the greater Boston area. From traditional hardware to modern electronic entry systems, at H. Perron Locksmiths Inc., we are committed to serving the ever-evolving needs of our clients.
Our friendly and professional staff can help you with:
Interchangeable Core Systems

Panic Exit Devices & Exit Alarms

Desk and File Cabinet Locks and More!
Let us help protect your business
We remain the top locksmith company in Massachusetts because of our commitment to customer satisfaction, industry leading value, transparent process, and a spotless local track record spanning over forty years. Discover why our clients, large and small, trust us for all their locksmith and electronic access system needs.
Our dedication to customer satisfaction starts with providing you with the most modern commercial doors, locks and accessories available. We carry top brands like Medeco – High Security Locks, Gardall – Premium Quality Safes, Emtek Assa Abloy, AMSEC – American Security and more to ensure our installations withstand the abuse of time and weather. We sell, service and install ADA compliant hardware including locks, automatic handicap doors openers, exit hardware, door closers and more. We even install and provide service for classroom security mechanical and electronic locks used in K-12 schools, colleges, and other academic facilities.
Not only can our expert team at H. Perron Locksmiths Inc. install entire lock systems – we can service them too.
At H. Perron Locksmiths Inc., we work with businesses in Framingham, Natick, Westboro and throughout the region to install durable, functional, and aesthetically pleasing lock systems that meet the security requirements, style, budget, and individualized application for their project. Advanced lock systems provide visitors, staff and residents with electronic access based on identity. For example, your keycard, pin, or fob could gain you access to your property 24/7/365 while your delivery driver would only gain access when they are scheduled to drop off or pick up at your location. The applications for employees, clients, and family are virtually limitless.
Why Companies & Individuals Choose Us…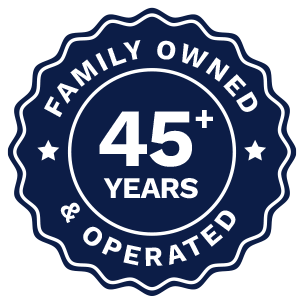 Over 45 years of business built on trust
H. Perron Locksmiths Inc. of Framingham, MA has been the Metro West area's trusted locksmith for over 45 years. Our family owned and operated locksmith business is known for its local, knowledgeable staff and great service.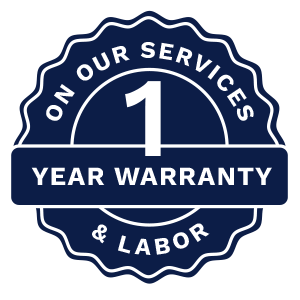 Our friendly and professional staff
Our friendly and professional staff is here to answer any questions you may have about our company or our services. We are bonded and fully insured. There is a 1 year warranty on our services and labor. References are available upon request.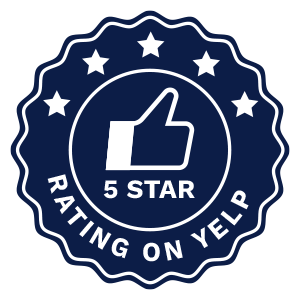 Affordable, quick and reliable service
You can trust our 40 years of professional experience to provide the affordable, quick and reliable locksmith services you need!
We Only Install the Most Trusted Brands