Exceptional Residential Hardware Products and Services
Get the peace of mind you need by ensuring your home is well-protected from intruders and thieves with an expert installation of a traditional lock or digital access system
We supply equipment that leads the industry in durability and style. Lock systems with electronic components (digital access systems) provide you with additional control over the access to your property. You can assign control when and what doors your friends, family, dog walker and anyone else has access to your home. The implication for in-laws, adult children, and more are limitless. Our dedicated professionals work with you to pinpoint your specific security needs and aesthetic preference, then deliver home security solutions tailored specifically to you.
Our friendly and professional staff can help you with:
Residential Push Button Locks

Electronic Access Systems

Automotive Transponder Keys

Wall, Floor, Fire & Burglar Safes

Pick & Drill Resistant Locks

Safe Combinations Changed
Let us help protect your home
We have the extensive experience needed to provide you with the comprehensive and affordable home security products you need. Contact our team today to learn more about our exceptional residential hardware products and services.
We have the extensive experience serving the Greater Boston area and comunities throughout the region like Framingham, Natick, Marlborough, Northborough, Ashland, Sudbury, Hudson and Westborough needed to provide you with the comprehensive and affordable home security products you need. We only install hardware from top brands like Medeco – High Security Locks, Gardall – Premium Quality Safes, Emtek Assa Abloy, AMSEC – American Security to ensure your homes security system withstands abuse from time, weather, and even criminals. Our clients recommend us to friends and continue to do business with us for our transparent communication, high value, and commitment to customer satisfaction. You can trust the team of top rated local professionals at H. Perron Locksmiths Inc., secure your property correctly and promptly. Afford yourself the same peace of mind our existing customers enjoy.
Not only can our expert team at H. Perron Locksmiths Inc. install entire lock systems – we can service them too.
We provide value to our clients by providing economic and practical solutions for their particular home security applications. For example, customers who simply want a new key to access their doors and render past keys useless can achieve this by 'rekeying' their locks. Less experienced or reputable locksmith companies might suggest a 'changing of the locks' or complete overhaul of your hardware. At H. Perron Locksmiths Inc. we let you decide what service is right for you. This customer-centric approach has helped positon us as the go-to company for a residential locksmith in Massachusetts.
Why Companies & Individuals Choose Us…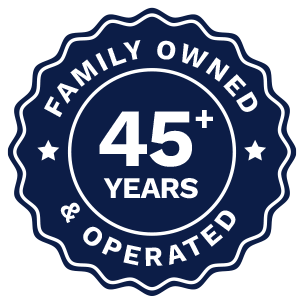 Over 45 years of business built on trust
H. Perron Locksmiths Inc. of Framingham, MA has been the Metro West area's trusted locksmith for over 45 years. Our family owned and operated locksmith business is known for its local, knowledgeable staff and great service.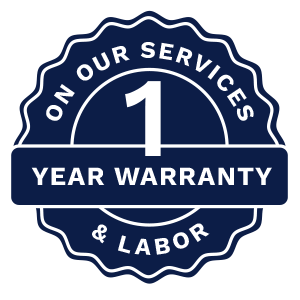 Our friendly and professional staff
Our friendly and professional staff is here to answer any questions you may have about our company or our services. We are bonded and fully insured. There is a 1 year warranty on our services and labor. References are available upon request.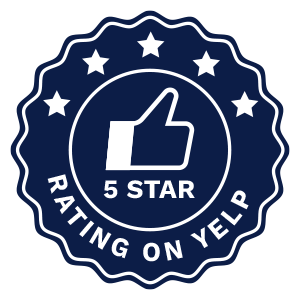 Affordable, quick and reliable service
You can trust our 40 years of professional experience to provide the affordable, quick and reliable locksmith services you need!
We Only Install the Most Trusted Brands