Over 45 Years of Locksmith Experience
Replicating these keys is more involved than simply cutting a copy at a hardware store
Modern car keys have simplified so many aspects of our daily lives. We can pop the trunk while approaching to easily load groceries, sound an alarm from a football field's length away and even warm our car up on a winter day without stepping outside. One of the most important features of today's car keys is their ability to communicate with your vehicle's digital immobilizer via a wireless transponder system. In doing so, your car verifies the authenticity of your key before allowing access or starting the engine – preventing criminals from stealing your ride.
Our friendly and professional staff can help you with:
Residential Push Button Locks

Electronic Access Systems

Automotive Transponder Keys

Wall, Floor, Fire & Burglar Safes

Pick & Drill Resistant Locks

Safe Combinations Changed
Get the job done right
When you need remote transponder key replacement in Massachusetts, you can trust our team at H Perron Locksmiths
At H Perron Locksmiths, we offer remote key replacement in Massachusetts for every make and model on the road. We can make backups for your traditional keys, combo keys, flip keys, key fobs and USB style keys for BMW, Acura, Lexus, Mercedes Benz, Nissan, Toyota, Honda, Subaru and all other manufacturers. Taking the initiative to make replacements now will save you the time, hassle and frustration of losing or breaking your only working key when it really matters. Additionally, working with an established local company like H Perron ensures your key will be made right the first time by experienced and fully licensed locksmiths. This is a refreshing change for those accustomed to national locksmith services that are simply call centers feeding your job out to subcontractors with varying levels of competence and professionalism.
Being in business for over 40 years has provided us with a robust and constantly growing collection of positive feedback from satisfied clients. Melissa L. describes what made us her first choice for remote transponder key replacement in Massachusetts,
"These folks are super professional, reliable, easy to work with via phone and email (the latter of which I truly appreciate) and fairly priced. I waited far too long to have a proper locksmith fix some issues; they will be my first call in the future!"
Christina G. details her experience on Google,
"Great responsiveness, prompt, efficient, totally capable, professional and super nice people on top of all of that! Highly recommend! Will definitely call again!"
Why Companies & Individuals Choose Us…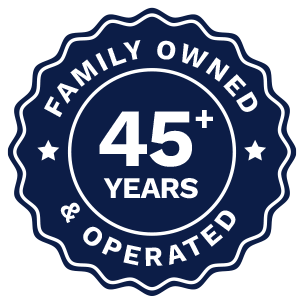 Over 45 years of business built on trust
H. Perron Locksmiths Inc. of Framingham, MA has been the Metro West area's trusted locksmith for over 45 years. Our family owned and operated locksmith business is known for its local, knowledgeable staff and great service.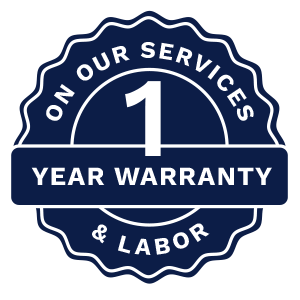 Our friendly and professional staff
Our friendly and professional staff is here to answer any questions you may have about our company or our services. We are bonded and fully insured. There is a 1 year warranty on our services and labor. References are available upon request.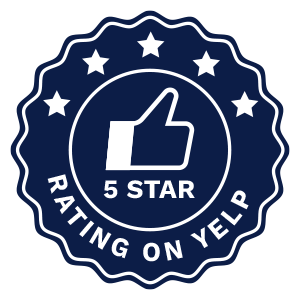 Affordable, quick and reliable service
You can trust our 40 years of professional experience to provide the affordable, quick and reliable locksmith services you need!
We Only Install the Most Trusted Brands