Select from a Wide Variety of Modern Hardware and Keyless Entry Systems
Fast, Friendly and Reliable Local Locksmiths Here for You
The city of Framingham has been fortunate to experience steady economic growth for decades. As this Metro-West community evolves, so do the security needs of the enterprises that operate in it. At H. Perron Locksmiths, we've been providing state-of-the-industry access systems to apartment complexes, condominium communities, office buildings, medical practices and others for over 40 years. When locals determine it's time to invest in the functionality of their facility, they trust our expert team at H. Perron Locksmiths to deliver flawless results, exceptional value and unmatched customer service. As such, we have emerged as the first choice for electronic access card installation in Framingham and throughout the region.
Our friendly and professional staff can help you with:
Residential Push Button Locks

Electronic Access Systems

Automotive Transponder Keys

Wall, Floor, Fire & Burglar Safes

Pick & Drill Resistant Locks

Safe Combinations Changed
Keyless lock systems that utilize electronic access cards enable property owners and organizations to delegate entry with extreme precision. Each individual who uses the space is assigned their own unique access card. Locking components respond to each card based on the card-holder's unique credentials which determine where and when their card will grant them access. For example, a hotel can give their housekeeping staff cards that open the doors to every suite – but only during the times that cleaning service is scheduled. In corporate settings, policies surrounding exclusive conference rooms, executive entrances and lounges can be effectively enforced without the hassle of human policing. Property management operations like apartment and condominium complexes appreciate the ability to reprogram locks when a tenant moves out instead of having to rekey it or change the locks all together.
Another benefit of electronic access card installation in Framingham is the aesthetic appeal of the components and the experience they create. Employees and residents enjoy the convenience of simply tapping or swiping their card to open doors instead of fumbling with clunky keys. Potential clients and existing partners will receive a positive impression of your commitment to innovation before you even say a word. Customers and patients will have a heightened sense of value when they visit a facility that has taken every detail into account.
If you're considering electronic access card installation in Framingham or anywhere else in Massachusetts, call (508)875-3744 for a consultation.
Keyless access control make the perfect addition to Massachusetts homes, condos and apartment complexes, and businesses
We've worked with local home and business owners in Framingham, Natick, Hopkinton, Holliston and throughout the region. State-of-the-art electronic entry systems deter criminals while extending access to invited guests.
Not only can our expert team at H. Perron Locksmiths Inc. install entire lock systems – we can service them too.
Keycards and pin numbers can be created to allow access to your property during certain time frames, at exclusive entrances, specific conference rooms and much more. Technology that was once confined to spy movies is now available to make a lasting impression on your friends, clients, employees and other visitors – before they even open the door.
For nearly half a century and counting, H. Perron has been regarded as the first choice for traditional and modern locksmith solutions for our reliable service, durable results and commitment to customer service. We continue to earn our reputation by providing industry leading electric entry and access card installations in communities like Framingham, Marlborough, Needham and across the state.
Why Companies & Individuals Choose Us…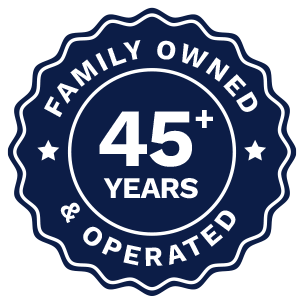 Over 45 years of business built on trust
H. Perron Locksmiths Inc. of Framingham, MA has been the Metro West area's trusted locksmith for over 45 years. Our family owned and operated locksmith business is known for its local, knowledgeable staff and great service.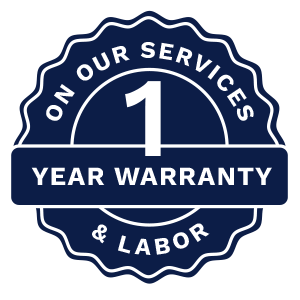 Our friendly and professional staff
Our friendly and professional staff is here to answer any questions you may have about our company or our services. We are bonded and fully insured. There is a 1 year warranty on our services and labor. References are available upon request.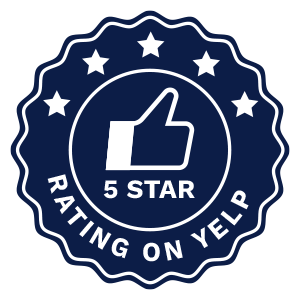 Affordable, quick and reliable service
You can trust our 40 years of professional experience to provide the affordable, quick and reliable locksmith services you need!
We Only Install the Most Trusted Brands