Select from a Wide Variety of Modern Hardware and Keyless Entry Systems
Fast, Friendly and Reliable Local Locksmiths Here for You
From keeping in touch with friends and family to banking and grocery shopping – advances in technology have enhanced almost everything we do. The way you protect your home or business is no exception to this trend. Modern lock systems strengthen security and create a modern aesthetic. Instead of fumbling around with traditional keys, you can access your property with a fob or card. You can even go completely pass-free by entering a password or pin-code on a sleek integrated keypad. No matter what vision you have for your Needham keyless entry installation, our team at H Perron Locksmiths have the skills and resources to make it happen.
In addition to elevating the safety of your home or business, modern lock systems provide enhanced convenience and unprecedented personalization. Entry methods can be programmed to reflect the specific needs of each user. For example, you can prescribe that your dogwalker can only open the front gate during their designated shift. In a professional setting, policies for private offices, meeting rooms and other exclusive spaces can be enforced without human intervention. The implications for family, friends, clients and customers are virtually limitless. You can count on your Needham keyless entry installation to function as designed for years to come. We install from industry leading brands like Emteck, AMSEC and Gardall with the latest equipment and strict adherence to best practice techniques to ensure longevity.
Our friendly and professional staff can help you with:
Residential Push Button Locks

Electronic Access Systems

Automotive Transponder Keys

Wall, Floor, Fire & Burglar Safes

Pick & Drill Resistant Locks

Safe Combinations Changed
Our position as the go-to locksmith company for Needham keyless entry installation is regularly renewed with positive feedback from those we work with. James Z. comments on our professionalism in his Google review, "Superb, professional and very honest company. […] Forget all others and call these fine folks who know how to do business the old-fashioned way: honest, quick to respond, give an ETA for arrival and keeps the customer in the loop. What a find these fine folks are. If you need locks, keys or have other needs as far as a locksmith, look no further."
Drew N. expands on our versatile skill set in his 5-star Yelp review, "If you need any security work done, these guys are top notch. We had locks re-keyed and deadbolts added (electronic and manual). They came the same day. The tech was professional, quick, did high quality work and reasonably priced. We highly recommend their services."
Call (508)875-3744 to get started on your keyless entry installation in Needham today.
Keyless access control make the perfect addition to Massachusetts homes, condos and apartment complexes, and businesses
We've worked with local home and business owners in Framingham, Natick, Hopkinton, Holliston and throughout the region. State-of-the-art electronic entry systems deter criminals while extending access to invited guests.
Not only can our expert team at H. Perron Locksmiths Inc. install entire lock systems – we can service them too.
Keycards and pin numbers can be created to allow access to your property during certain time frames, at exclusive entrances, specific conference rooms and much more. Technology that was once confined to spy movies is now available to make a lasting impression on your friends, clients, employees and other visitors – before they even open the door.
For nearly half a century and counting, H. Perron has been regarded as the first choice for traditional and modern locksmith solutions for our reliable service, durable results and commitment to customer service. We continue to earn our reputation by providing industry leading electric entry and access card installations in communities like Framingham, Marlborough, Needham and across the state.
Why Companies & Individuals Choose Us…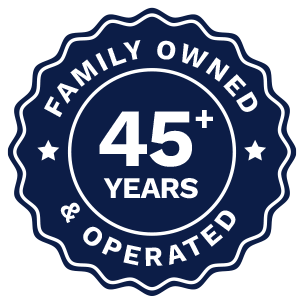 Over 45 years of business built on trust
H. Perron Locksmiths Inc. of Framingham, MA has been the Metro West area's trusted locksmith for over 45 years. Our family owned and operated locksmith business is known for its local, knowledgeable staff and great service.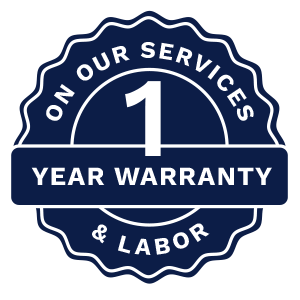 Our friendly and professional staff
Our friendly and professional staff is here to answer any questions you may have about our company or our services. We are bonded and fully insured. There is a 1 year warranty on our services and labor. References are available upon request.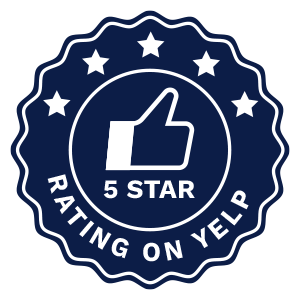 Affordable, quick and reliable service
You can trust our 40 years of professional experience to provide the affordable, quick and reliable locksmith services you need!
We Only Install the Most Trusted Brands