Commercial Automatic Door Openers Service and Installation
Our Experienced Team Is Ready To Answer Every One Of Your Commercial Automatic Door Installation Questions For Your Massachusetts Business
Our experienced team is ready to answer every one of your power door operator installation questions for your Massachusetts business.
Accessibility is an essential aspect of any retail, industrial or other commercial space. Power doors can help increase traffic flow for both employees and patrons. Having a no-touch entry option to your building promotes cleanliness, protects the health of visitors and enhances public perception. These state-of-the-art devices also contribute to customer experience by creating a modern atmosphere. Power door operator installation in Massachusetts can be an effective way to meet Americans with Disabilities Act (ADA) and other regulatory requirements as well. At H Perron Locksmiths, we install power operators on doors of all kinds. Whether yours are wood, metal or glass – we have got you covered.
At H Perron Locksmiths, we understand that meeting the requirements of the ADA is often the primary motivation for power door operator installation in Massachusetts. This document sets strict guidelines for every parameter of your project including door speed, maneuvering space and more. The precision craftsmanship of our experienced technicians ensures your doors will pass inspection and last for years to come. We use up-to-date equipment, best practice techniques and brand name components designed to withstand even the heaviest usage conditions.
Our friendly and professional staff can help you with:
Residential Push Button Locks

Electronic Access Systems

Automotive Transponder Keys

Wall, Floor, Fire & Burglar Safes

Pick & Drill Resistant Locks

Safe Combinations Changed
Positive feedback from our customers helps to secure our sta-us as the go-to choice for power door operator installation in Massachusetts. James Z. comments on our personalized approach in his Google review, "Superb, professional and very honest company. […] Forget all others and call these fine folks who know how to do business the old-fashioned way: honest, quick to respond, give an ETA for arrival and keeps the customer in the loop. What a find these fine folks are. If you need locks, keys or have other needs as far as a locksmith, look no further."
Melissa L. describes our ease of communication in her Yelp review, "These folks are super professional, reliable, easy to work with via phone and email (which I truly appreciate with my life) and fairly priced. I waited far too long to have a proper locksmith fix some issues. They will be my first call in the future!"
Give us a call today at (508)875-3744 to get started on your power door operator installation in Massachusetts today.
Get the peace of mind in knowing you are protected by letting our expert team help you find the best solution for your business
Beyond the legal requirement posed by the ADA, improving access to your customers is often the motivation behind a Massachusetts' business owner's decision to upgrade your building with a push button handicap door installation. Our automatic and power door installations can you up to code. Along with customers in wheelchairs or with mobile disabilities, customers that are elderly, pregnant, or just have their hands full will appreciate having the door opened for them with the simple press of a button.
Not only can our expert team at H. Perron Locksmiths Inc. install entire lock systems – we can service them too.
We keep the concept of broadening access in mind at H Perron Locksmiths as we often go beyond the requirements of the ADA to improve access through intelligent installation. If possible, we locate the push button where it will not require people in wheelchairs to have to back up. We choose hardware like bars and pulls to provide enough room for user's knuckles to fit comfortably and without straining. We also avoid mechanisms that may require intricate finger movement or fine motor skills. Contact our team to get started on your project – call us at (508) 875-3744 or email us on our contact page today.
Why Companies & Individuals Choose Us…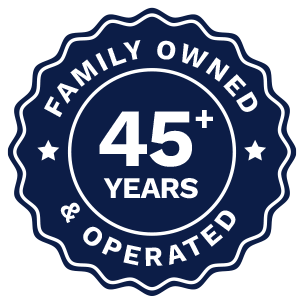 Over 45 years of business built on trust
H. Perron Locksmiths Inc. of Framingham, MA has been the Metro West area's trusted locksmith for over 45 years. Our family owned and operated locksmith business is known for its local, knowledgeable staff and great service.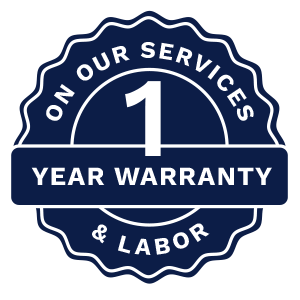 Our friendly and professional staff
Our friendly and professional staff is here to answer any questions you may have about our company or our services. We are bonded and fully insured. There is a 1 year warranty on our services and labor. References are available upon request.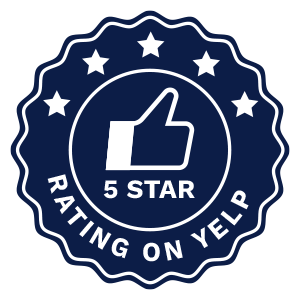 Affordable, quick and reliable service
You can trust our 40 years of professional experience to provide the affordable, quick and reliable locksmith services you need!
We Only Install the Most Trusted Brands